Register today for the next 90-Day Challenge
Let your best self begin...
Take the 90-Day WILDFIT® Challenge with Coach Tara, certified independent WILDFIT® coach

WILDFIT® 90 is a transformative health program that teaches you how you think about food and what you eat. 
Every animal on Earth has its own diet; a way of eating that allows it to function at  its best. That's true of humans too. 
WILDFIT® 90 will teach you how to train your brain to stop wanting foods that aren't good for you, and to start wanting foods that truly nourish & energize you.
WILDFIT® programs help people improve their relationships with food through a powerful combination of solid nutritional principles and effective behavioral change techniques so that people can free their feelings about food, love the way they look and embrace the lifestyle they lead.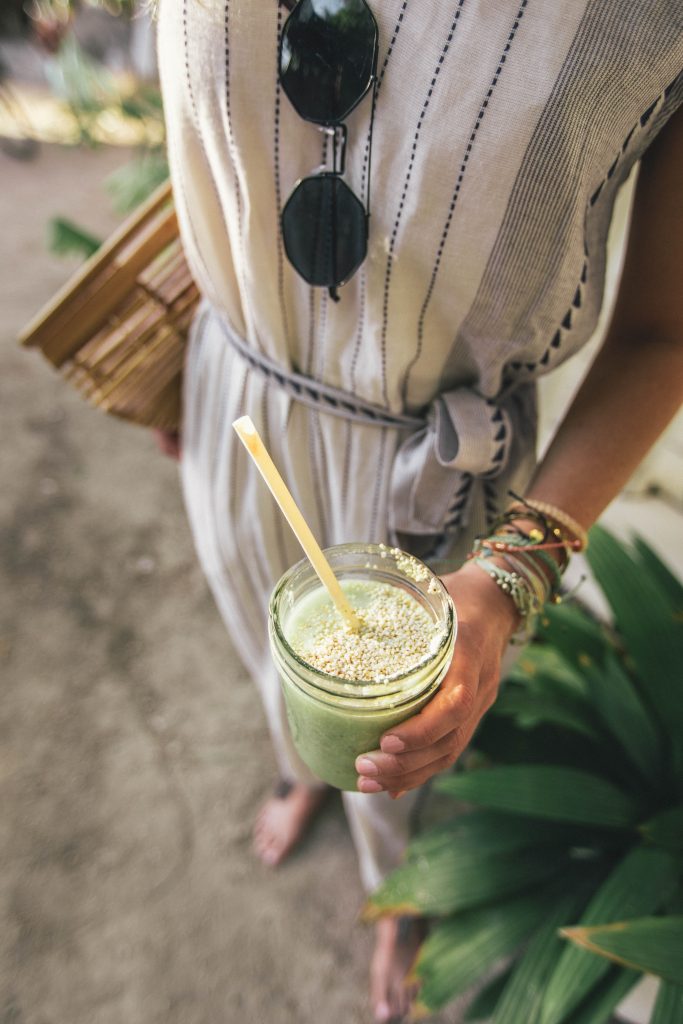 And hello to WILDFIT® today.
Many health programs are build on ridgid guidelines that must be followed exactly. The WILDFIT® community believes this teaches people to fear food, rather than helping them choose foods that are both satisfying & nutritionally sound. 
WILDFIT® is about focusing on getting more than the good stuff. If you want to enjoy the occasional glass of wine or nibble on cheese, we'll show you how to do that in a healthy way. This is not a temporary diet that you hop on & off of WILDFIT® is a lifestyle, intended to make you feel your best without restriction or punishment. WILDFIT® is about food freedom. 
Ask Coach Tara to share stories about what's on the other side of your WILDFIT® transformation. If you're ready for optimal health, energy, & the freedom that comes with a WILDFIT® lifestyle, then let's begin.
Join the WILDFIT 90-Day Challenge NOW.
your challenge begins January 8, 2024!
When you join the WILDFIT 90-day challenge, you are immersed in a life-altering experience with the support of weekly live calls with a certified WILDFIT® coach, educational videos by WILDFIT® founder Eric Edmeades, weekly guides packed with a variety of choices, and a supportive community of people just like you on their own WILDFIT® journey. When you work with Coach Tara,  you get all of that, plus individual coaching support, recipes and tips to help you navigate cravings, and to recognize and celebrate your progress. 
When you register for the WILDFIT® 90-day Challenge through Coach Tara, you get all of the benefits of the WILDFIT® 90-day Challenge PLUS your own personal coaching support, at no additional cost. Graduates of the 90-day Challenge are eligible to enroll in WILDFIT® Back to Spring whenever they'd like. This 5-week condensed WILDFIT program provides coaching & peer support for those still wanting to release weight & improve overall wellbeing. From this page, go to WILDFIT>WILDFIT programs to learn more & register. 
Why work with a WILDFIT® Coach?
You'll work with Coach Tara, your independent certified WILDFIT® coach. WILDFIT® coaches are inspirational humans, just like you, who are not only on their own WILDFIT® journey, but who are also with you every step of the way. 
Their passion for living a WILDFIT® lifestyle allows them to show you the ropes in a way that leaves you empowered. You don't have to feel overwhelmed, left behind, or lost.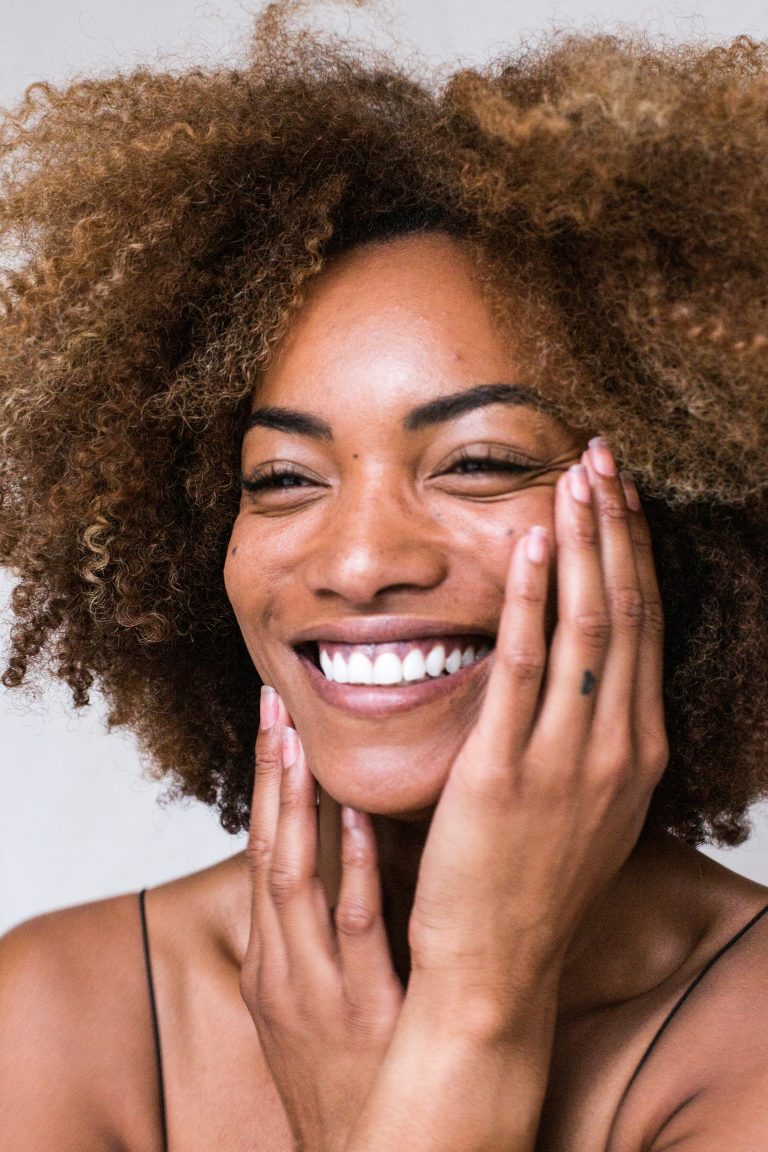 Contact Coach Tara
wildfitcoachtara@gmail.com