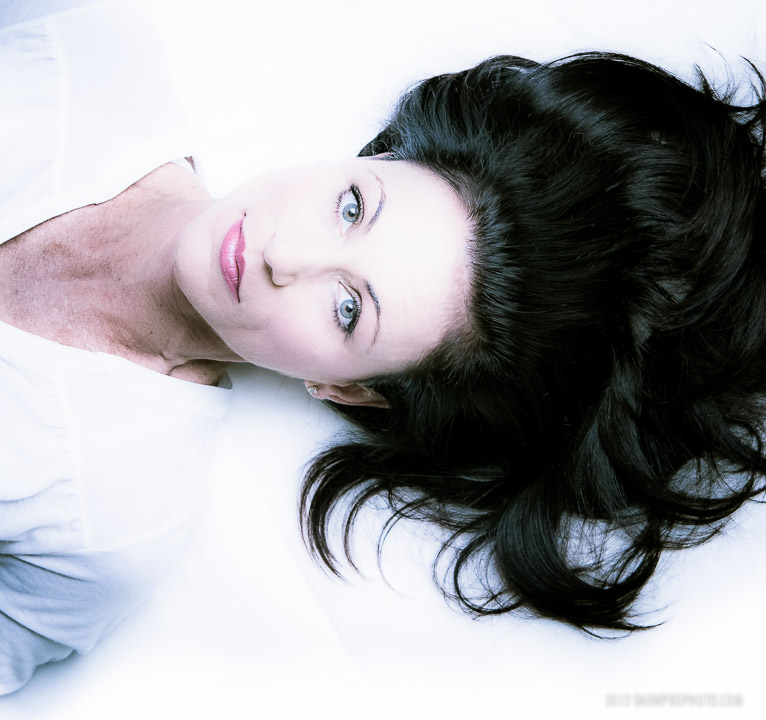 As a veteran communications professional & certified holistic life coach, Tara Mogan Blom (TARE-ah MOE-gun BLUM) combines her love for organizational communications with a passion for helping others to create a life they love living.
Through her positive & humorous coaching style, Tara coaches clients through personal & professional challenges & change, with a focus on foundational health. Dual-certified as a holistic and WILDFIT® coach, Tara empowers clients to make healthier & sustainable lifestyle choices so they can show up as their best self in all areas of their lives.
Why holistic wellness coaching? Because Tara experienced first-hand the healing power of a holistic approach to achieving foundational health. Through a combination of proper nutrition, exercise, stress management, and better sleep, Tara eradicated a once-debilitating autoimmune disease (systemic Lupus) from her system, changing her life and her story forever. 
Tara is now a passionate advocate for foundational health as the essential life force for success, a longer healthspan, and a better quality of life.  
Tara also co-authored the book, "ZoeLife: The Integration of Successful Aging & Senior Living" (2021). She is an award-winning freelance writer with work published in hundreds of media channels throughout her career. She's written everything from technical specifications to corporate marketing materials and annual reports, and many, many articles across a broad spectrum of topics. Visit Tara's blog for wellness tips, topics, and information. 
As a professional communicator, Tara has nearly 25 years' experience in strategic corporate & nonprofit communications. She holds a master's degree in mass communication (MMC) & is accredited through the International Association of Business Communicators (IABC). As a communications consultant, Tara helps corporations & nonprofit organizations to create, assess & improve  strategic communication programs. 
As a master-certified Predictive Index® analyst, Tara uses data-driven behavioral analytics to teach organizations how to maximize talent & productivity, communicate more effectively, & cultivate healthy & inclusive workplace cultures, minimizing costly employee turnover. She encourages organizations to stop sabotaging employee wellness by creating more productive & supportive workplaces through nutritional education and better onsite food and beverage options.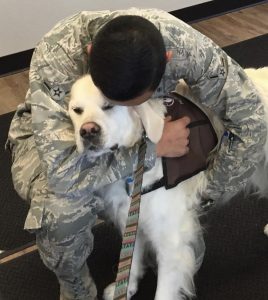 Originally from Arizona, Tara grew up as a proud "Army brat." Much of her career includes direct support of the U.S. military community. She served as a media relations liaison for Congressional Medal of Honor recipients & worked extensively with high-ranking military & community leaders, military families, and government officials. Tara's experience also includes nonprofit leadership & operations, serving as a USO state director in Arizona & Alaska & as director of organizational communications for USO headquarters in Arlington, Va.
In her personal time, Tara volunteers with her dog, Aspen, as a certified pet therapy team & provides pro bono communications & coaching support to select individuals & nonprofit organizations. Tara & her husband Rob share three adult daughters & their bird-crazy dog. They enjoy traveling, outdoor activities, music, healthy food & belly laughs with family & friends.