Welcome
Previous
Next
What is holistic coaching?
There are many types of coaches. Some specialize in leadership, athletic performance, finance, relationships, etc. I chose holistic coaching to help others to achieve sustainable success & happiness, beginning with a balanced & healthy lifestyle. Whether we are tackling professional, personal, spiritual or health goals, I help you to create your best self & your best health. 
Many of us tend to focus more heavily on one or two areas of our life, neglecting other parts of ourselves until we are out of balance. That's when things start to fall apart. We get tires balanced on our cars to avoid costly damage that happens if left unchecked. But we rarely invest in preventative maintenance for ourselves, which affects our performance in all areas of our life.
My approach to holistic coaching begins with assessing your core health & happiness as a systemic path toward success in all areas of your life, with a heavy focus on nutrition for those who need it. 
Together, we work to create your best self & your best health, because you can't have one without the other. That looks different for everyone. We start creating your best "you" from wherever you are now. Because now is the best time to begin.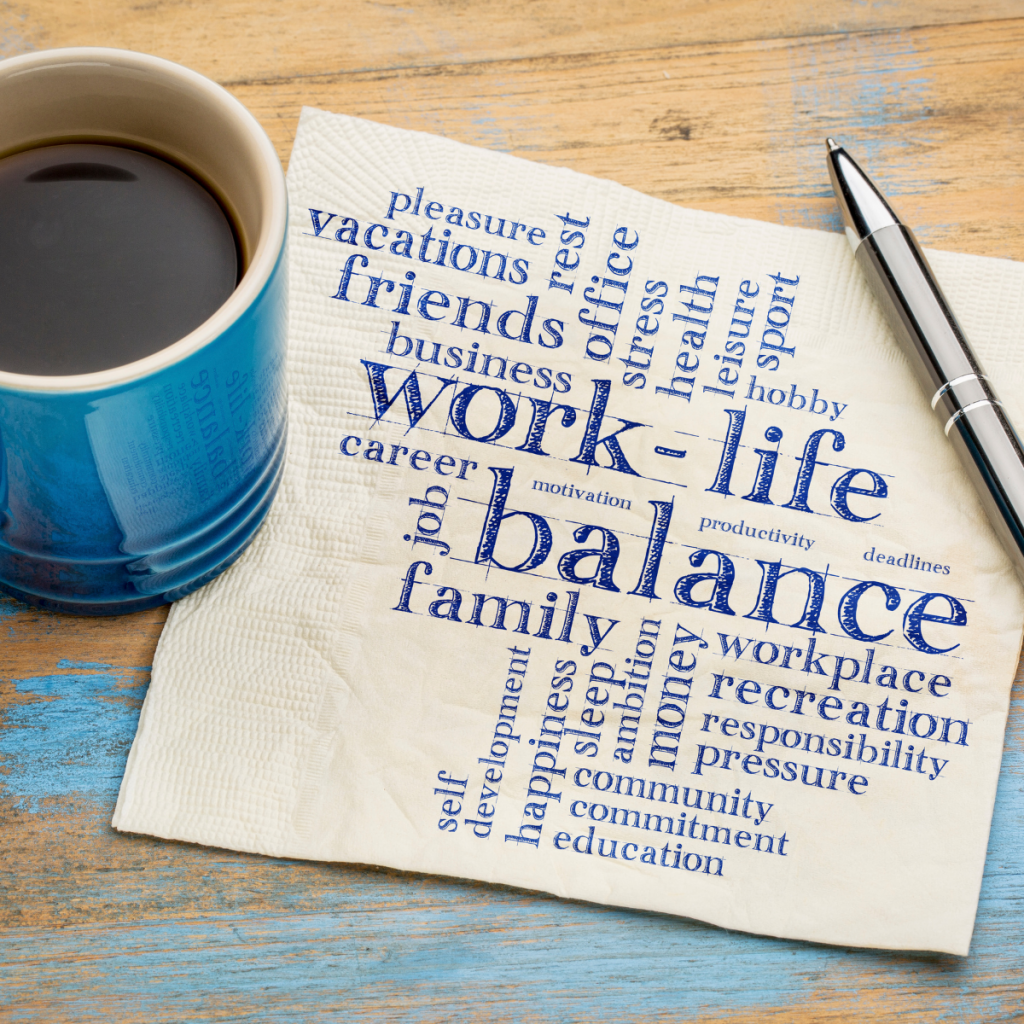 Coaching is…
Coaching is focused on creating the future. Together, we recognize & celebrate achievements & identify opportunities for progress. It's an ongoing process of creating & modifying actions, behaviors & lifestyle choices to achieve desired outcomes. In addition to achieving professional goals, clients often feel better & their overall well-being improves as a result of their work with a holistic life & wellness coach.
Coaching is not…
I am a holistic life coach. I am not a medical practitioner. I do not give medical advice. I provide information & resources & encourage you to make informed decisions that serve you best. That includes seeking medical advice from your doctor or certified dietician. It also includes seeking mental health support from a licensed counselor, psychiatrist, or psychologist as wanted or needed.
Who works with a life coach?

Go-getters


Wanderlusters


Remoters


Fun Lovers


Starter Uppers


Can't Deciders


Best Kept Secrets


Nail Biters


Dreamers


Lighter-Uppers


Early Birds


Night Owls

Anyone seeking a balance of mind, body, & spirit can benefit from working with a holistic coach. If you want to feel like you're excelling in all areas of your life, grounded in a healthier lifestyle, then a holistic life coach may be a great fit. But if your sole focus is to improve your triathlon time, you're better off with a coach that specializes in creating peak physical performance. During your complimentary consultation with Coach Tara, we will discuss your goals to determine if it's a good coaching match, or if other options may suit you better. 
Our potential is unlimited. That's why there's no "finish line" when it comes to personal growth. Coaching is a powerful tool offered in a safe & confidential setting. It provides fresh insight, accountability, inspiration & information. Coaching encourages & empowers you to step out of your comfort zone & into your best self.