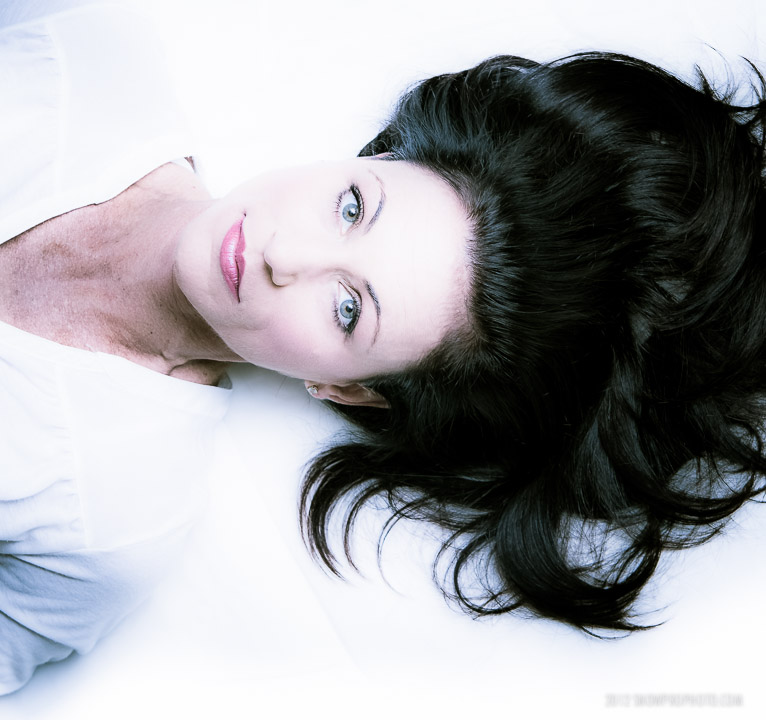 As a veteran communications professional & certified holistic life coach, Tara Mogan Blom (TARE-ah MOE-gun BLUM) combines her love for organizational communications with a passion for helping others to create a life they love living.
As the CEO & founder of DGA Communications, Tara has nearly 25 years' experience in corporate & nonprofit communications. As a consultant, Tara helps corporations & nonprofit organizations to create, assess & improve  strategic communication programs. She also trains communication teams for lasting results with impact.
Tara is a freelance writer, with experience writing everything from product specs to marketing pieces, bios, executive reports, speeches, video scripts, program materials, general interest articles and books. 
As a master-certified Predictive Index® analyst, Tara uses data-driven behavioral analytics to teach organizations how to maximize talent & productivity, communicate more effectively, & cultivate healthy & inclusive workplace cultures, minimizing costly employee turnover.
Through her positive & humorous coaching style, Tara coaches clients through personal & professional challenges & change, with a focus on foundational health. She empowers clients to make healthier & sustainable lifestyle choices so they may show up as their best self in all areas of their lives.  She also teaches organizations how to stop sabotaging employee wellness & start creating healthier, more productive & supportive workplaces.
Originally from Arizona, Tara holds a master's degree in mass communication (MMC) & is accredited through the International Association of Business Communicators (IABC). Tara co-authored the book, "ZoeLife: The Integration of Successful Aging & Senior Living" (2021) & is an award-winning writer with work published in hundreds of media channels throughout her career.
Growing up as a proud "Army brat," much of Tara's career includes direct support of the U.S. military community. She served as a media relations liaison for Congressional Medal of Honor recipients & worked extensively with high-ranking military & community leaders, military families, and government officials. Tara's experience also includes nonprofit leadership & operations, serving as a USO state director in Arizona & Alaska & as director of organizational communications for USO headquarters in Arlington, Va.
In her personal time, Tara volunteers with her dog, Aspen, as a certified pet therapy team & provides pro bono communications & coaching support to select individuals & nonprofit organizations.
Tara & her husband Rob share three adult daughters & their bird-crazy dog. They enjoy traveling, outdoor activities, music, healthy food & belly laughs with family & friend